I watch a lot of TV. Some think it's odd because I also read just as much. Often times,  I forget what I saw, so in an attempt to document my life and reflect, I compiled and ranked noteworthy shows of 2018.
TV Shows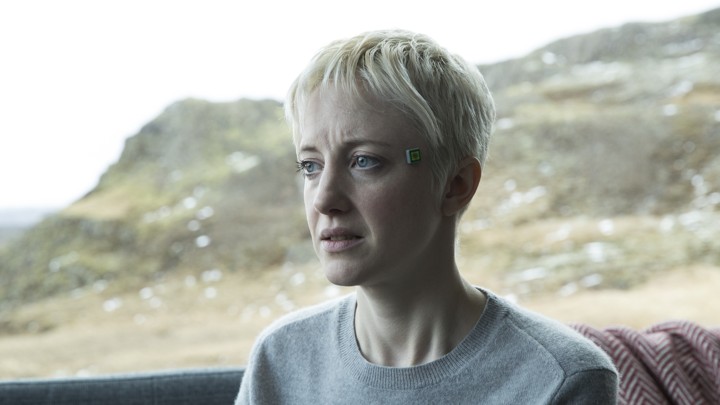 Black Mirror S4 – 4 / 5
I need to be mentally prepared to watch and process this show, preventing me to binge-watch. However, it makes me think twice about how technology is impacting our daily lives and what I need to look out for when I make mindless decisions about technology. The show does a good job of making us see our own reflection in the mirror, hence the name, Black Mirror!
The Tunnel S1 – 3.75 / 5
Interesting premise of crime happening within the tunnel that connects England and France and the detectives non-stereotypical characters are making it interesting to watch. Each episode if contained, yet, the overall arc of the story gets more interesting with each episode.
New Amsterdam S1 – 3.5 / 5
Based on a true story, this drama brings interesting perspective of a dying hospital director who's willing to take all the risks necessary, even if it's to save just one life.
Bull S3 – 3.25 / 5
Predictable but still fun to watch. It's like reliable Chinese take-out food.
Gossip Girl S1-3 – 2.5 / 5
I totally missed the boat on this and it's a great background dramatic show. It's so stereotypical, everybody dates everybody and there's fabricated drama due to mis-understandings, lying and cheating, but it wouldn't be Gossip Girl without it!
Ozark S2 – 2 / 5
I rushed through the first season towards the end of last year because it was such a great binge-worthy show with secrets, murders and embezzlement. I'm having a hard time falling back into the dark family secret this season.
Documentaries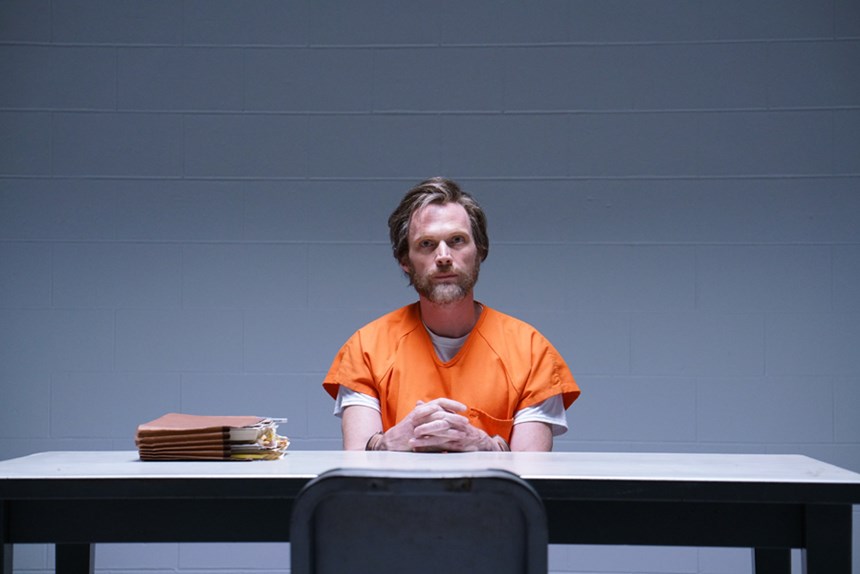 Manhunt Unibomber – 4.5 / 5
What a genius wasted! Only if Unibomber adjusted to society and used his brains for something else. And an interesting sub-plot of how forensic linguistics became a real thing.
Wild Wild Country – 4 / 5
Truth is always stranger than fiction and seeing everyone's dedication to Osho was super fascinating. And Sheela's attitude and reflection of everything that happened painted our complicated psyches.
The Very English Scandal – 3.5 / 5
Hard to believe that this was based on true events in 1970s in England, but sometimes history is crazier than fiction. Also was sad to see Hugh Grant so old.
K-Dramas
Familiar Wife – 4.5 / 5
Loved seeing Jisung! It was interesting to see how they fused unrealistic time-travel with such realistic depiction of married life and relationships. The dialogue and little sub-plots made the drama more enjoyable to watch. Totally recommend!
Memories of the Alhambra – 4.5 / 5
An interesting mix of fantasy and reality. The drama is still on-going but definitely a new genre that I've been enjoying with my husband. Can't wait to see how the story unravels.
Prison Playbook – 4 / 5
Humor, plots with enough twists and interesting character development. Unexpected plot from Korean drama and worth the hours binge-watching this drama.
Strong Girl Bong-soon – 4 / 5
Stereotypical rom-com with beautiful cast and strong female lead but still worth it. One of the better dramas of this past year.
Sketch – 3.5 / 5
Somewhat different premise to your stereotypical crime drama and the twists throughout the drama kept me on the edge of my seat. However, looking back, it was just another dramatic K-drama that leaves you feeling empty after a while.
---