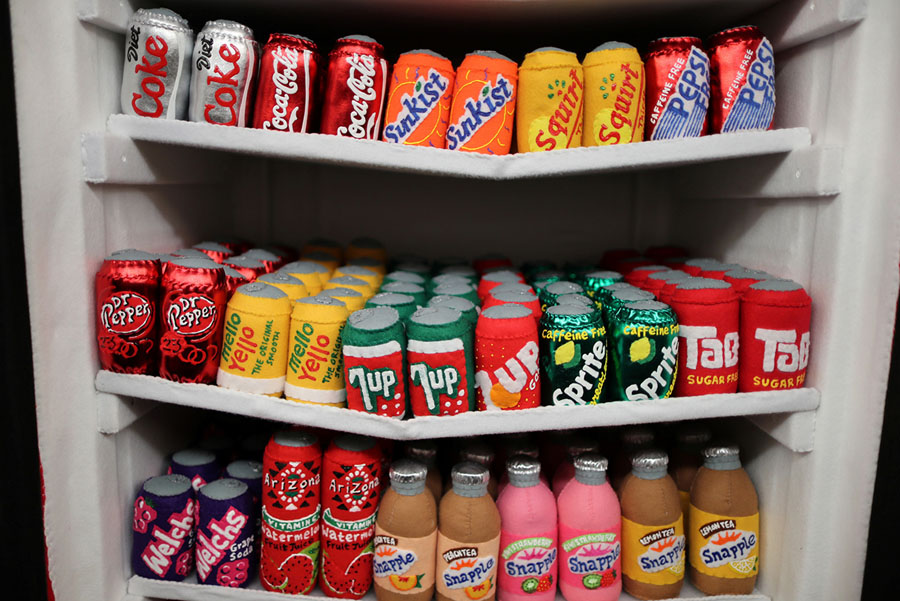 A lot of this week's selections are centered around women. Not entirely sure what was responsible for the theme, but unlike the past, where I tried to sheer at least five miles away from "feminist" topics, I'm slowly embracing them.
Living in NYC bubble made me never realize or experience the injustice other women face, but in today's political climate, I'm realizing how important this is.
With that said, below are interesting reads of this week.
1. Amazed by artist Carrie Mae Weems' generosity and her way of supporting the arts.
2. Agreed that we need more women statues in NYC – and embarrassed to admit that I didn't know any one on this list.
3. Can't get enough of Hannah Gadsby and her courage to speak up through comedy.
4. Great summary of Scott Adam's latest book, How to Fail at Almost Everything and Still Win Big.
5. Beyonce is everyone's queen, but this power move to take over Vogue's September issue is just awesome.
6. Girl-crush alert! Now a fan of felt artist, Lucy Sparrow's work of re-creating everything at supermarkets.
7. Didn't realize that girls doing more household chords impact gender pay gap until I read this.
---